Hello everyone,
We have recently updated to XenForo 2.2 beta, which brought many new features!
Check out the new features at XenForo.com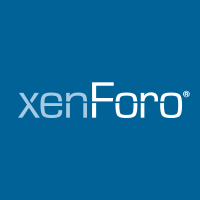 We are delighted to announce that XenForo 2.2.0 Beta 1 is now available to all customers with active licenses. XenForo 2.2 includes a large number of new features and improvements, including: Forum and thread types system Updated rich text editor User profile banners Username change requests...

xenforo.com